The breed was inherited from our ancestors, which almost disappeared due to the extinction of extensive sheep farming. It has been preserved thanks to the love and enthusiasm of Croatian cynologists and breeders in the last half century. The Tornjak's appearence has not been changed considerably for the last 950 years.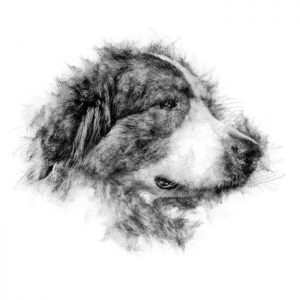 Offical Tornjak Breed Recognition
On November 7th 2017,  the General Assembly of the FCI in Leipzig, after 10 years of provisional recognition, the Bosnian Herzegovinian – Croatian shepherd dog Tornjak has definitely recognized as a breed. Huge congratulations to all Tornjak owners and breeders. Thanks to many generations of cynologists who have been fighting against the extinction of this beautiful breed last 45 years through controlled pure blood breeding.