Welcome to the world of Tornjak!
This web site is dedicated to magnificent Tornjak dogs (official name: Bosnian-Herzegovinian and Croatian Shepherd Dog). Here you will find general information about this wonderful dog bread, about their history, character, physical appearance as well as information that we collected through our personal experience. Also you will find a lot of information about our beautiful tornjak puppies.  Introduce yourself with the content and feel free to contact us for questions. We hope you will find something for yourself here, a little fur-ball of happiness.
 Our M-Litter
All puppies from our M-litter have found their new homes. We don't have any puppies for sale anymore.
Watch the progress of Tornjak Puppies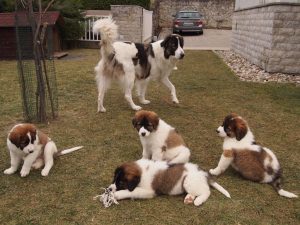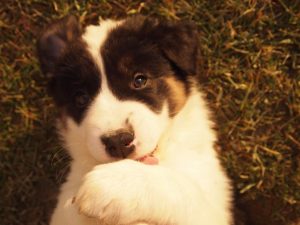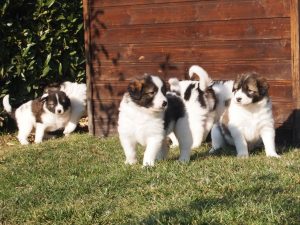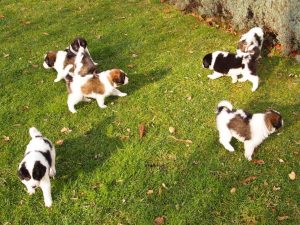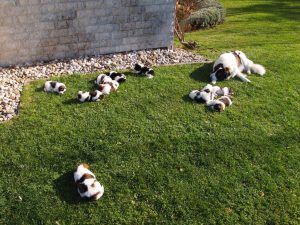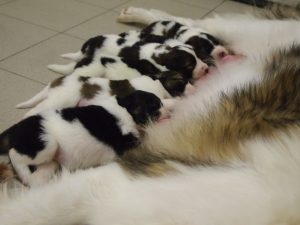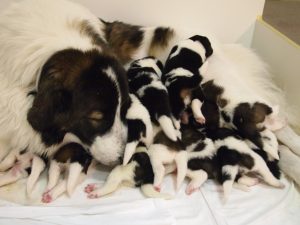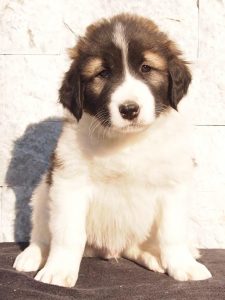 My Tornjak wishes you Happy Holidays
News
On November 7th 2017,  the General Assembly of the FCI in Leipzig, after 10 years of provisional recognition, have definitely recognize the Bosnian Herzegovinian – Croatian shepherd dog Tornjak as a official FCI breed. More info on Tornjak…